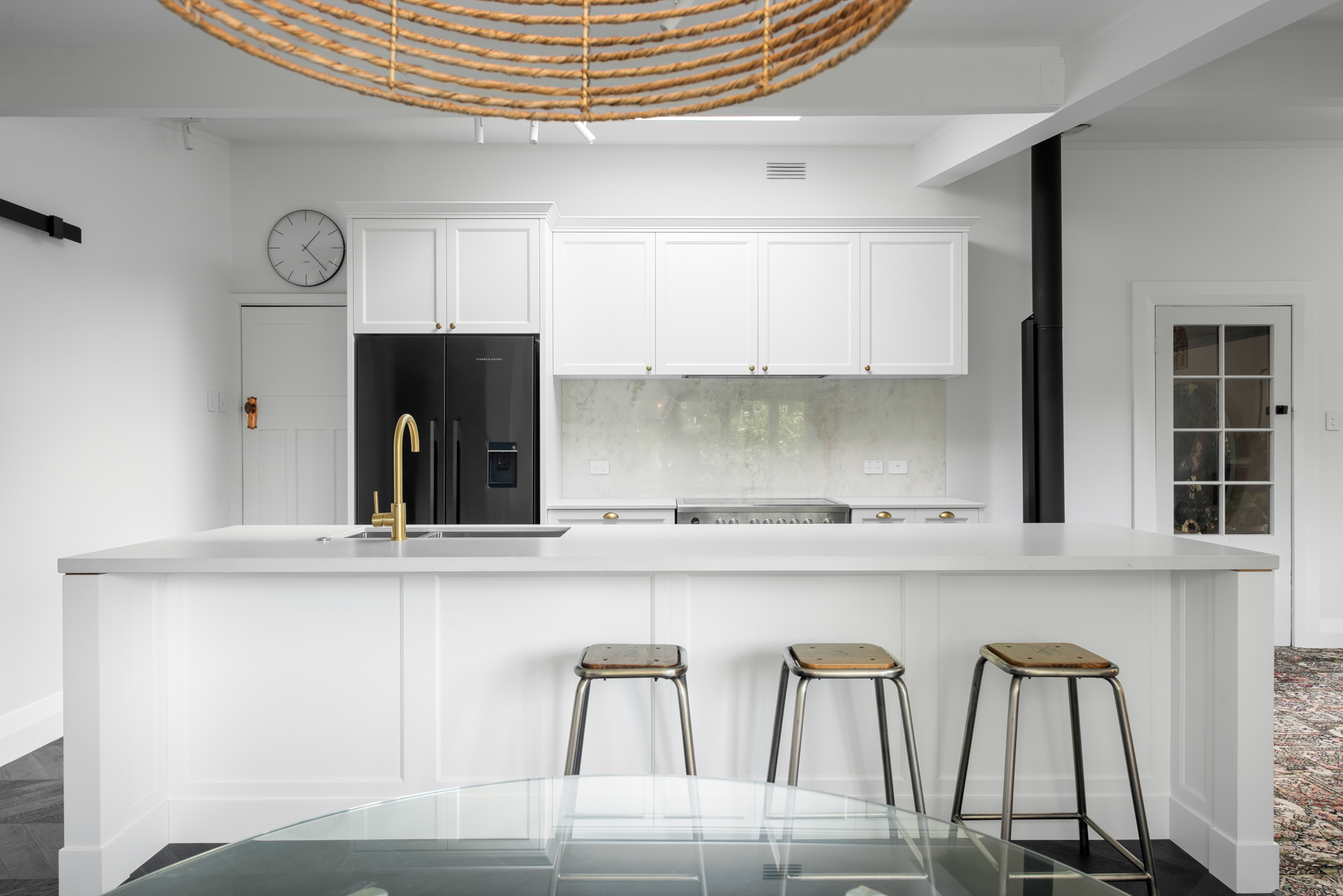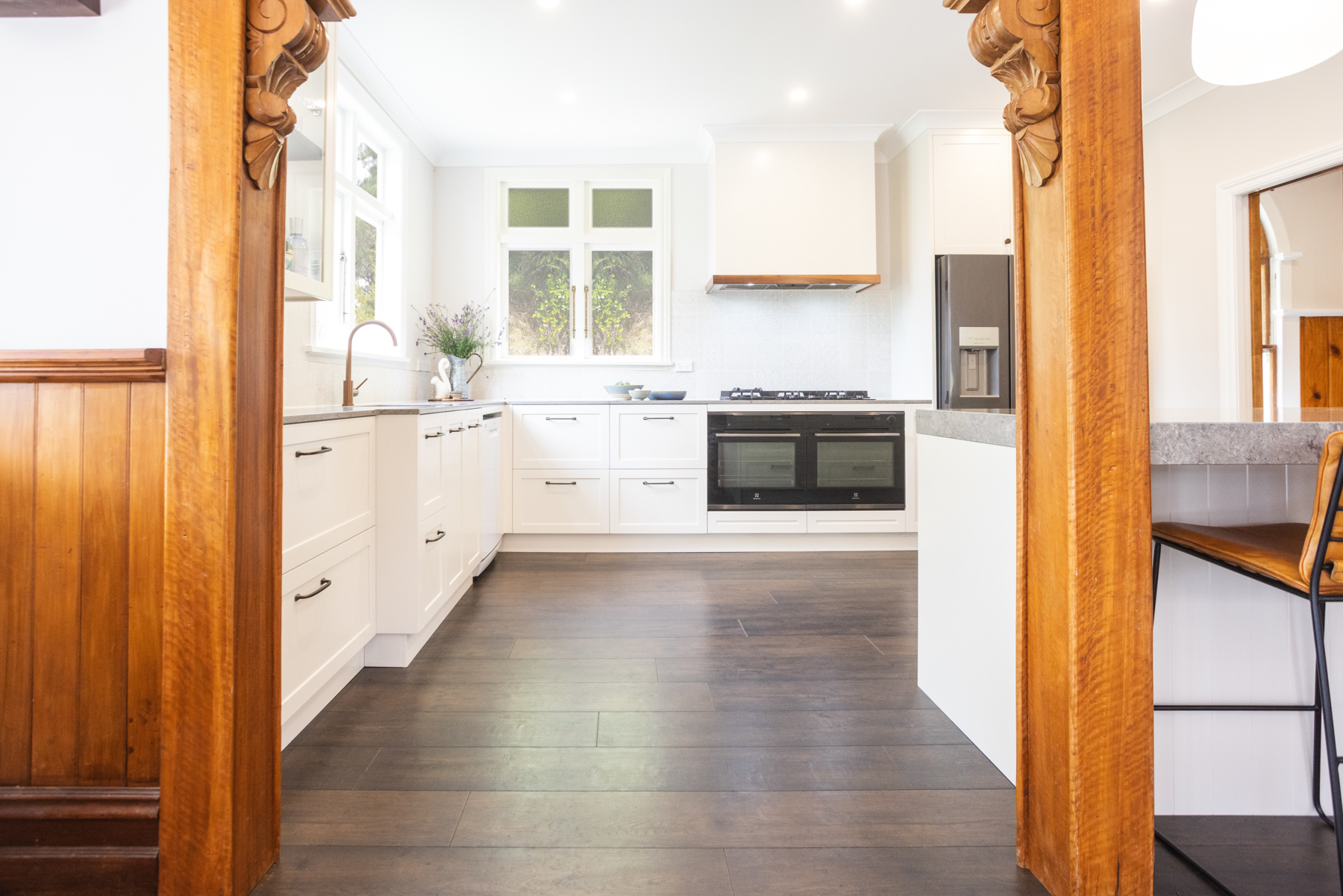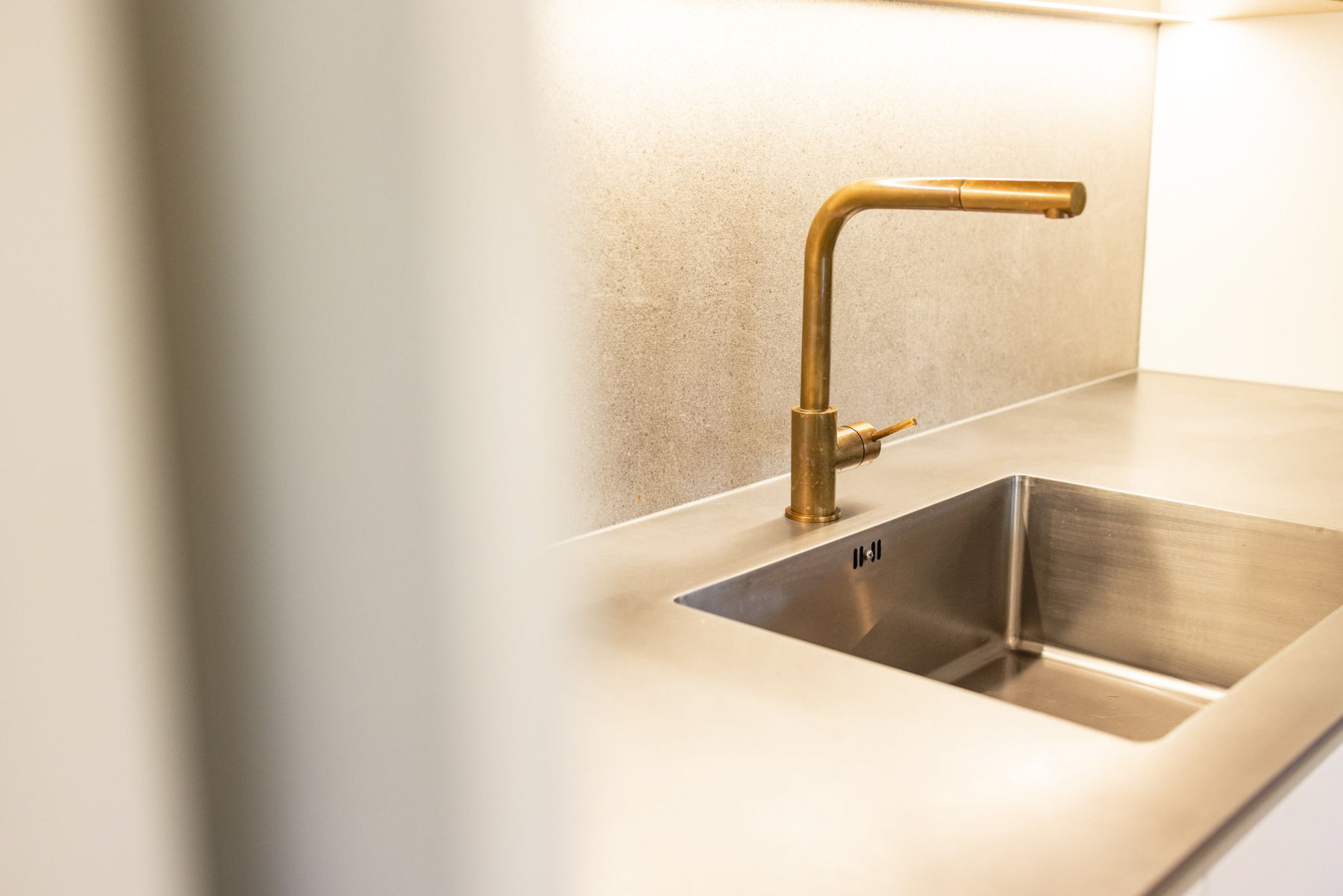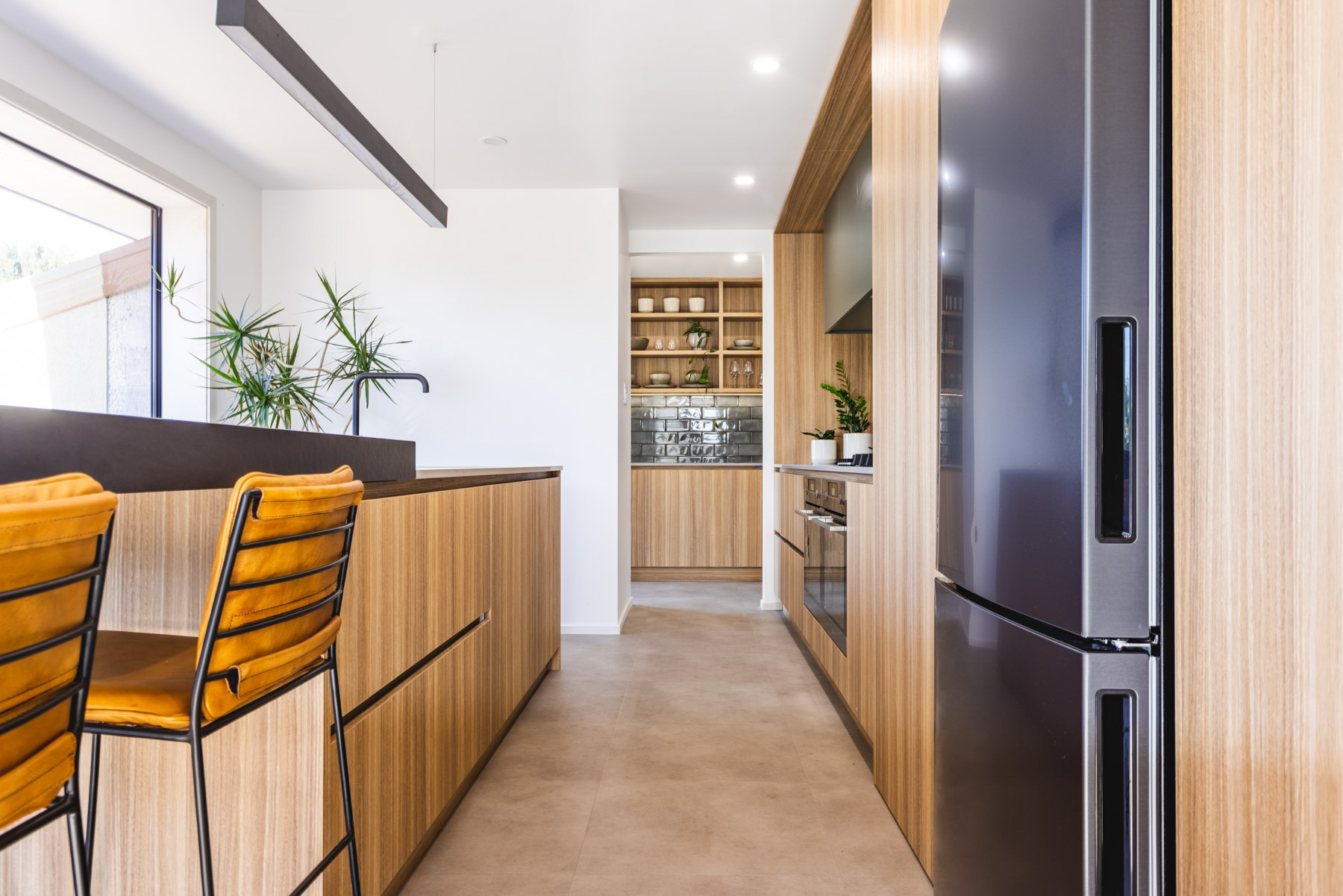 so simple, yet so beautiful…
A
"Ergonomics and functionality first, and then we bring all the Aroha in... and all the love."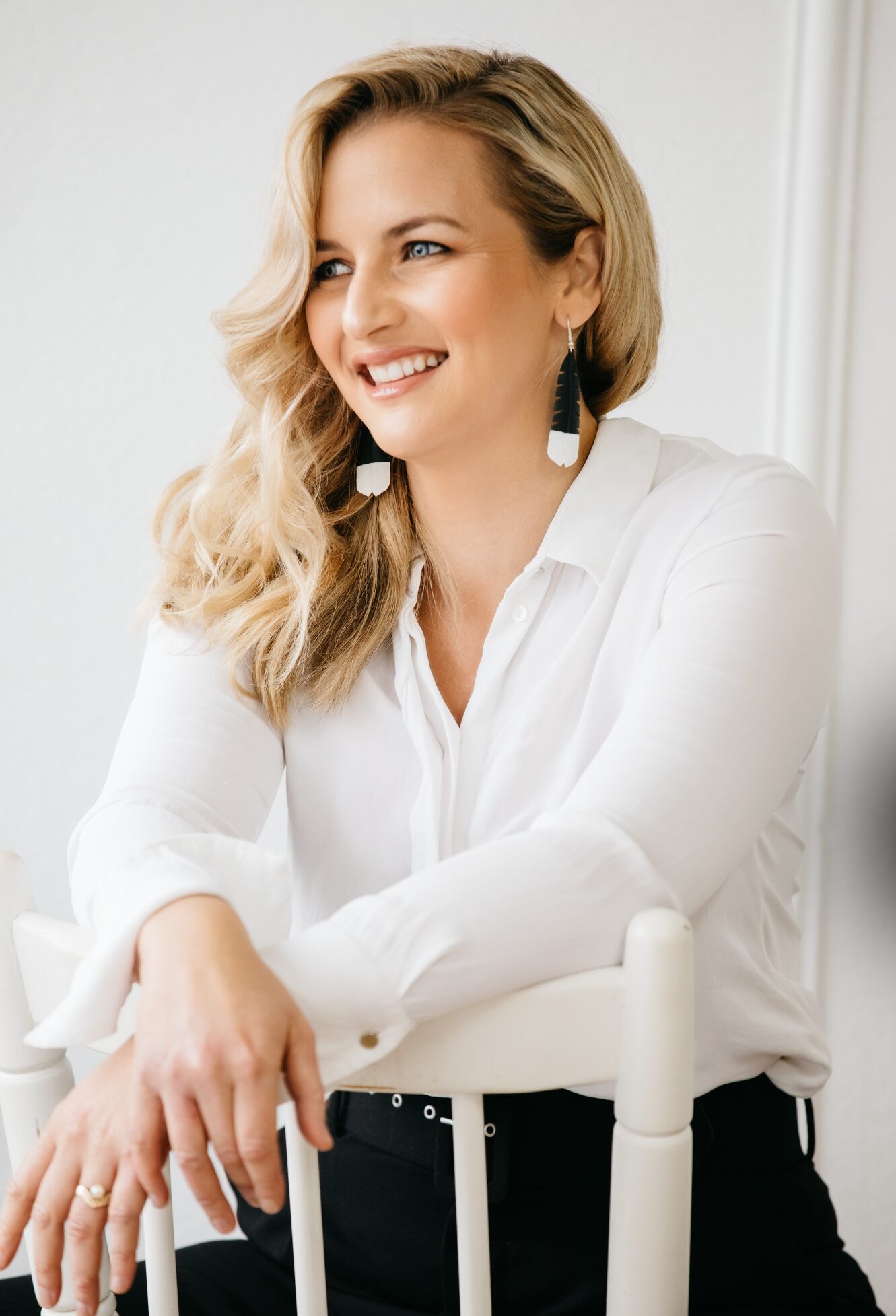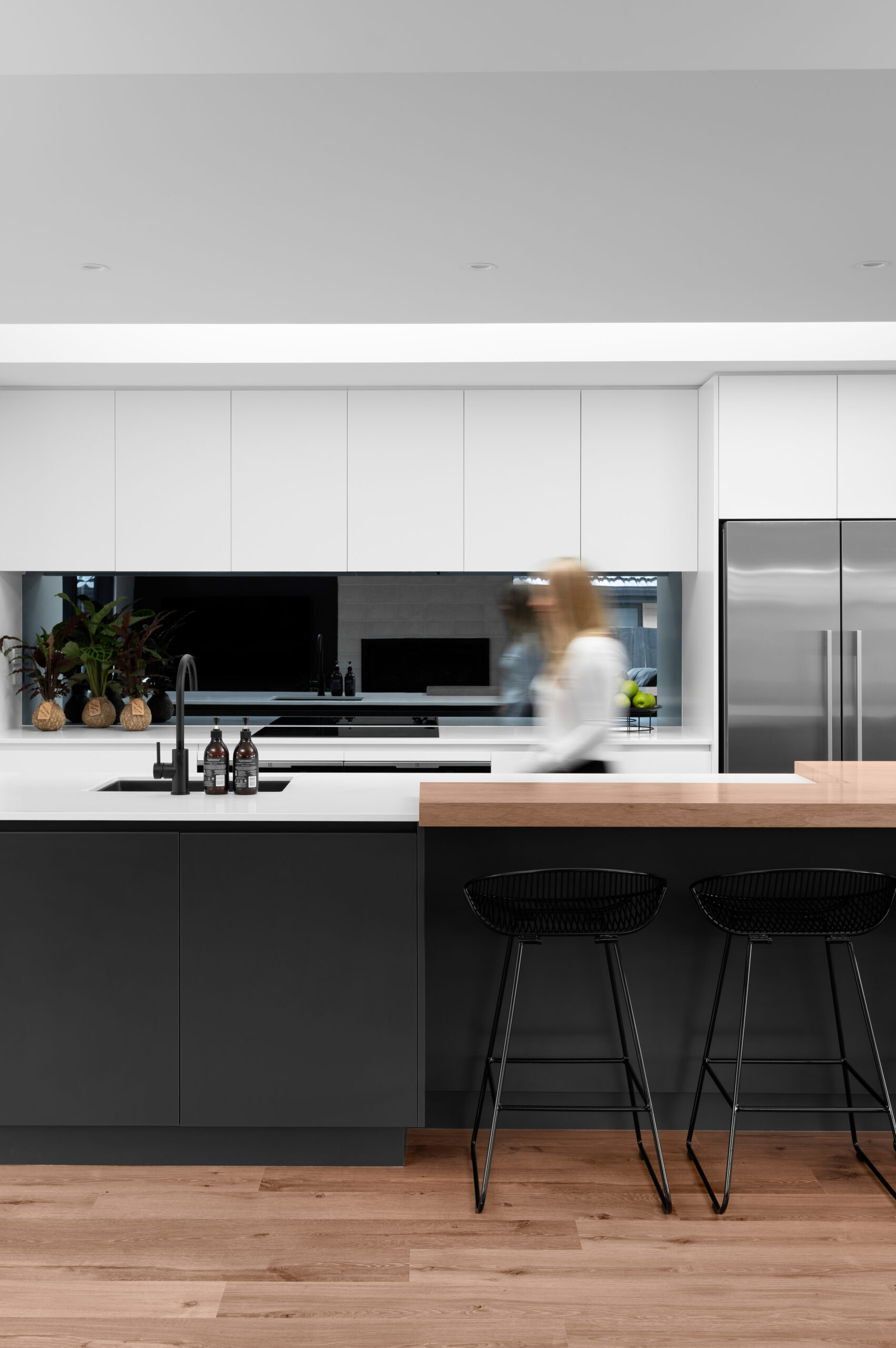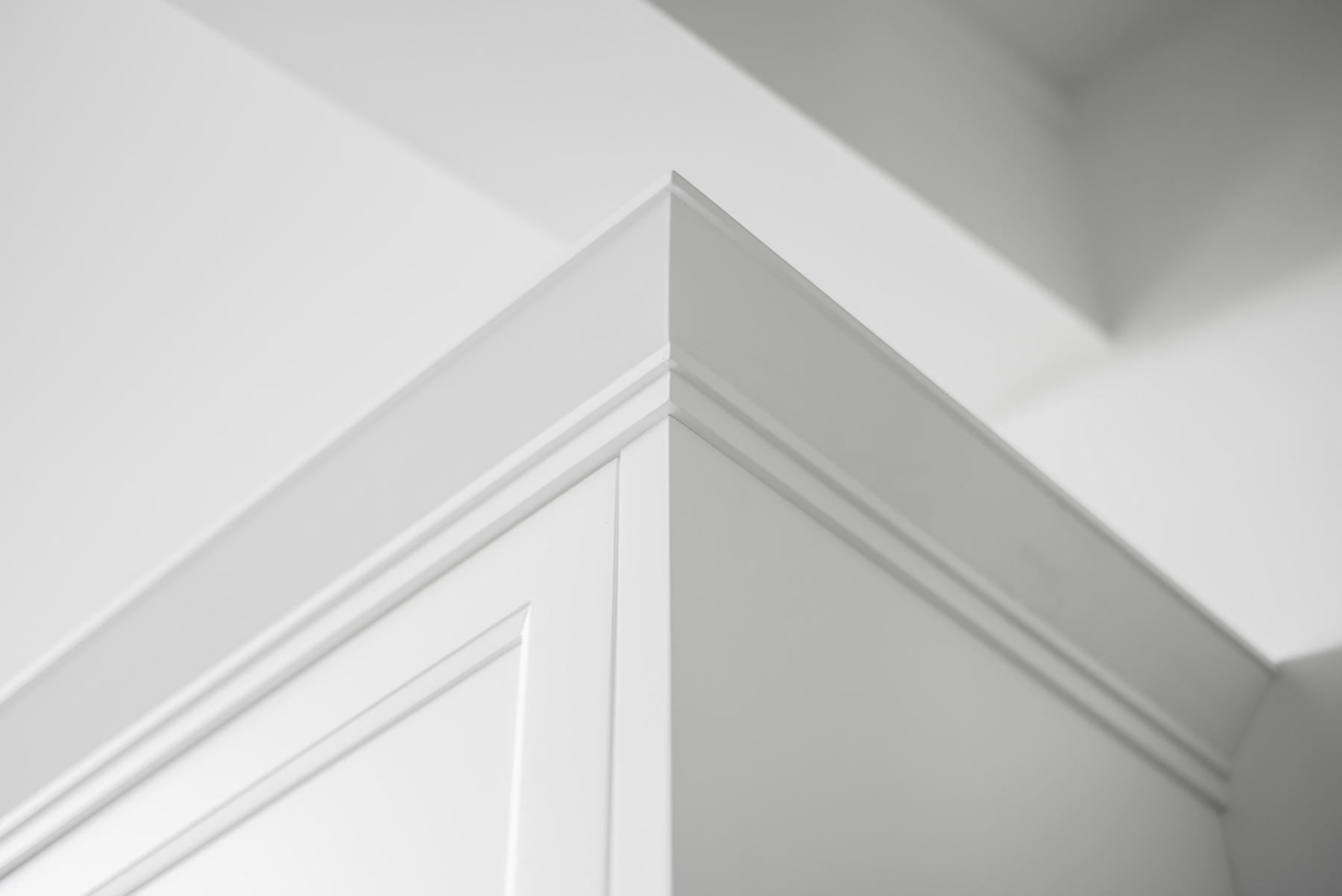 Are You Ready?
Materoa Design
"It's all about authentic design. I am pushing constantly to create something timeless and elegant for my clients…"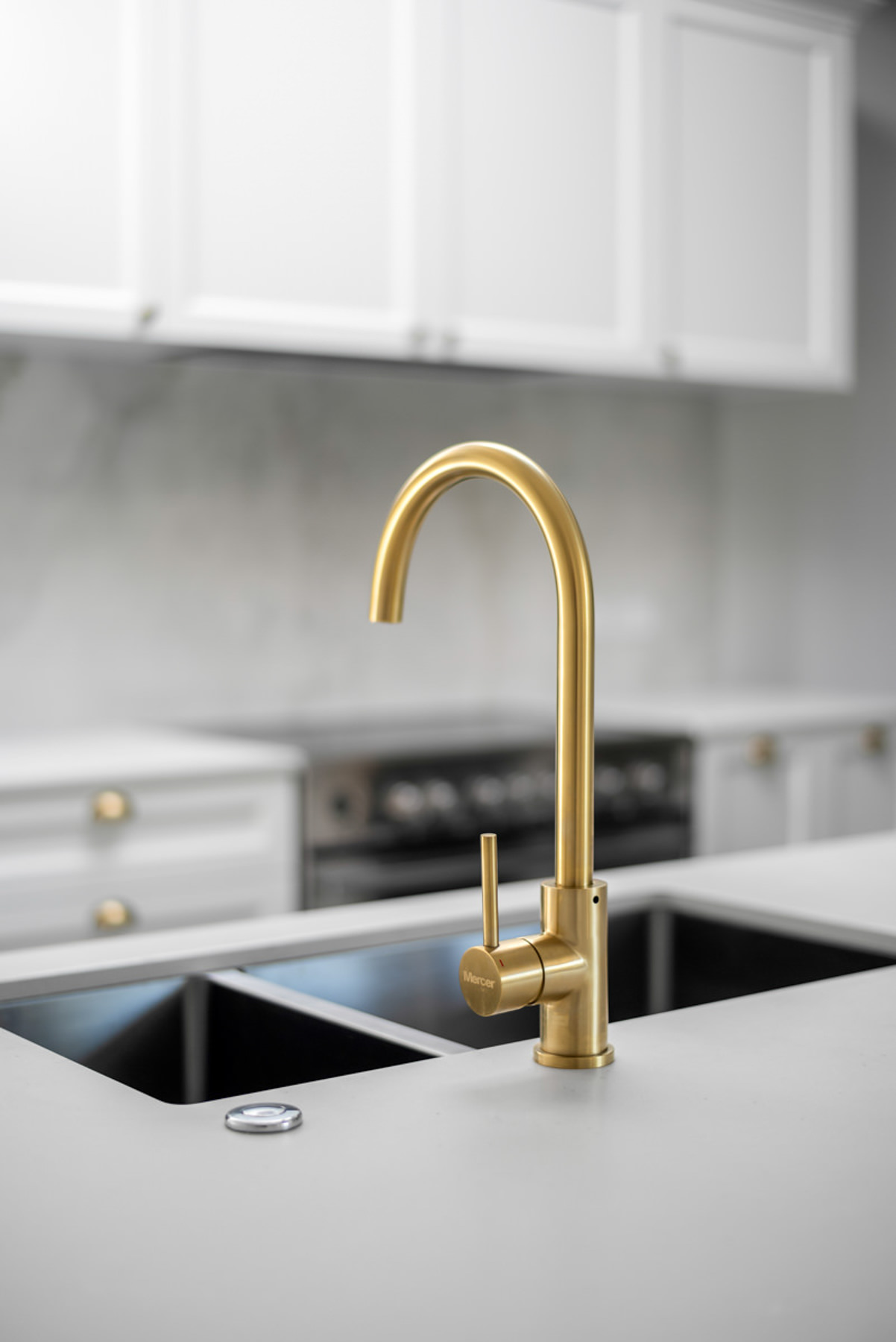 1
"Aimee is quite simple outstanding and we will continue to work with Aimee in creating magic to our home. Aimee is so approachable, considerate of your own style, professional and is so passionate about exceeding your expectations which is what I love."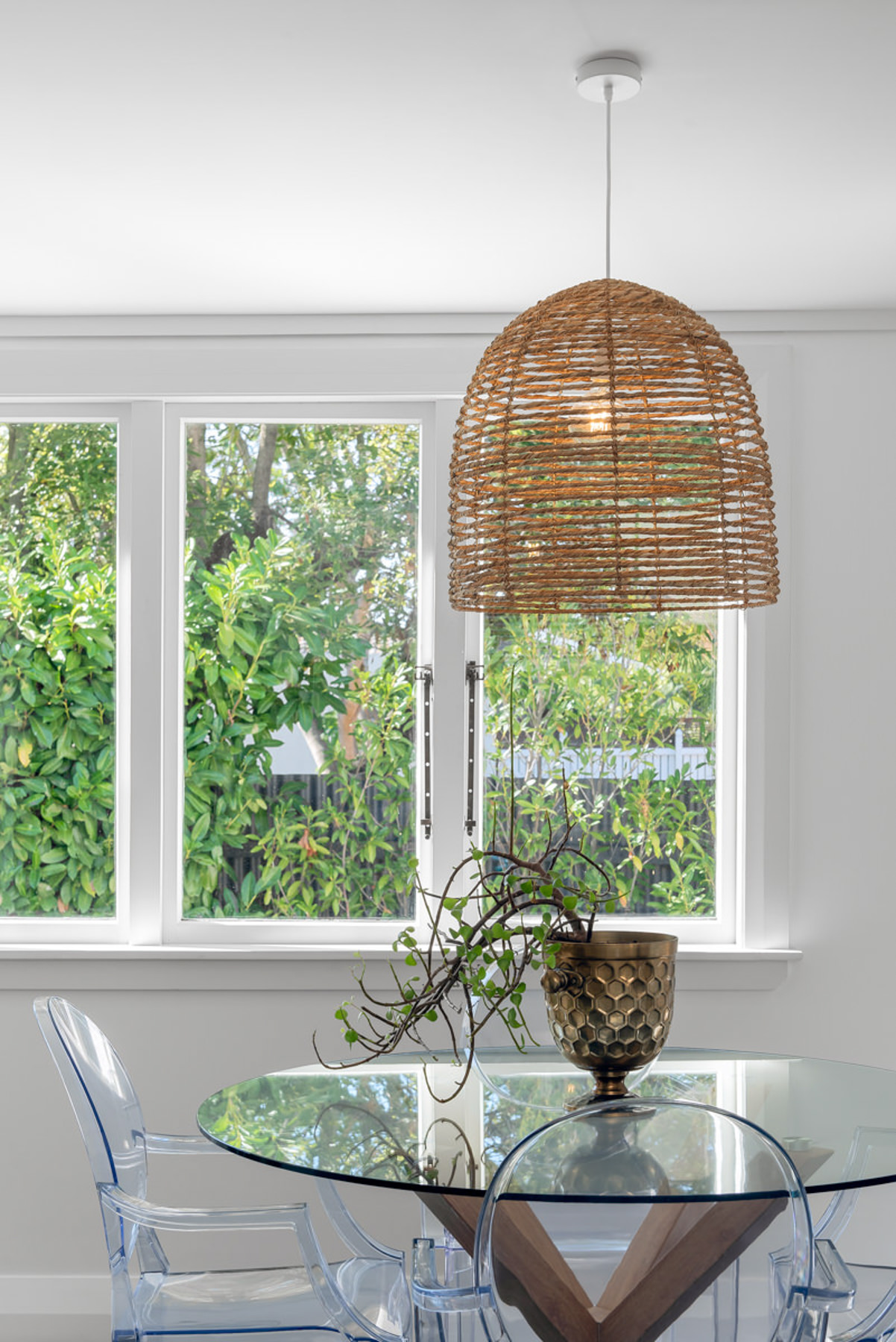 2
"We are doing up a 100+ year old home and Aimee designed our new kitchen and has helped with paint colours, tiles and blinds, I couldn't of done it without her."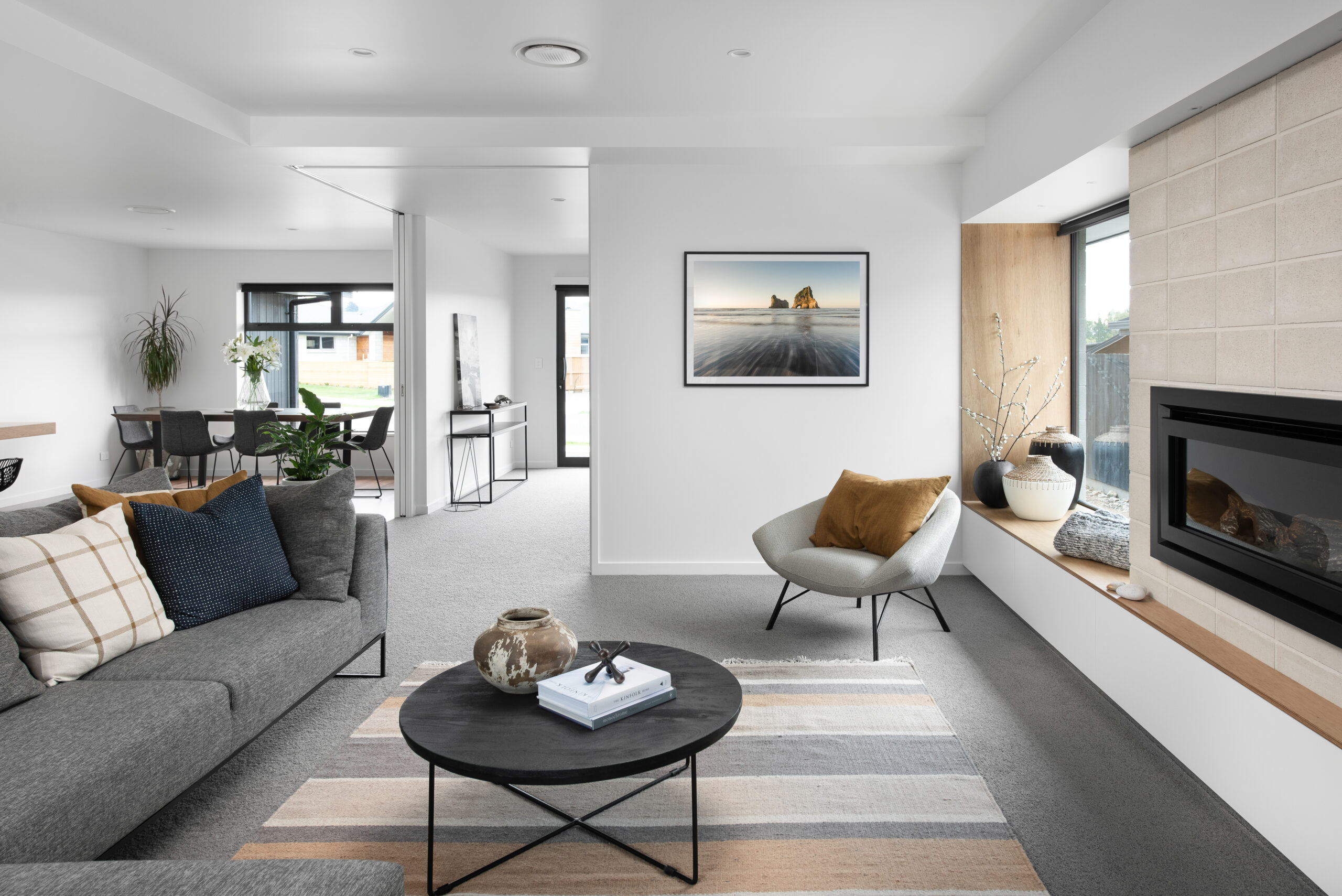 3
" My wife and I downsized recently, but our new home needed the finishing touches added... Enter Aimee. So professional, but also with that rare gift of her enthusiasm showing through. Aimee transformed our nice house, to a home that now really feels like 'our home'.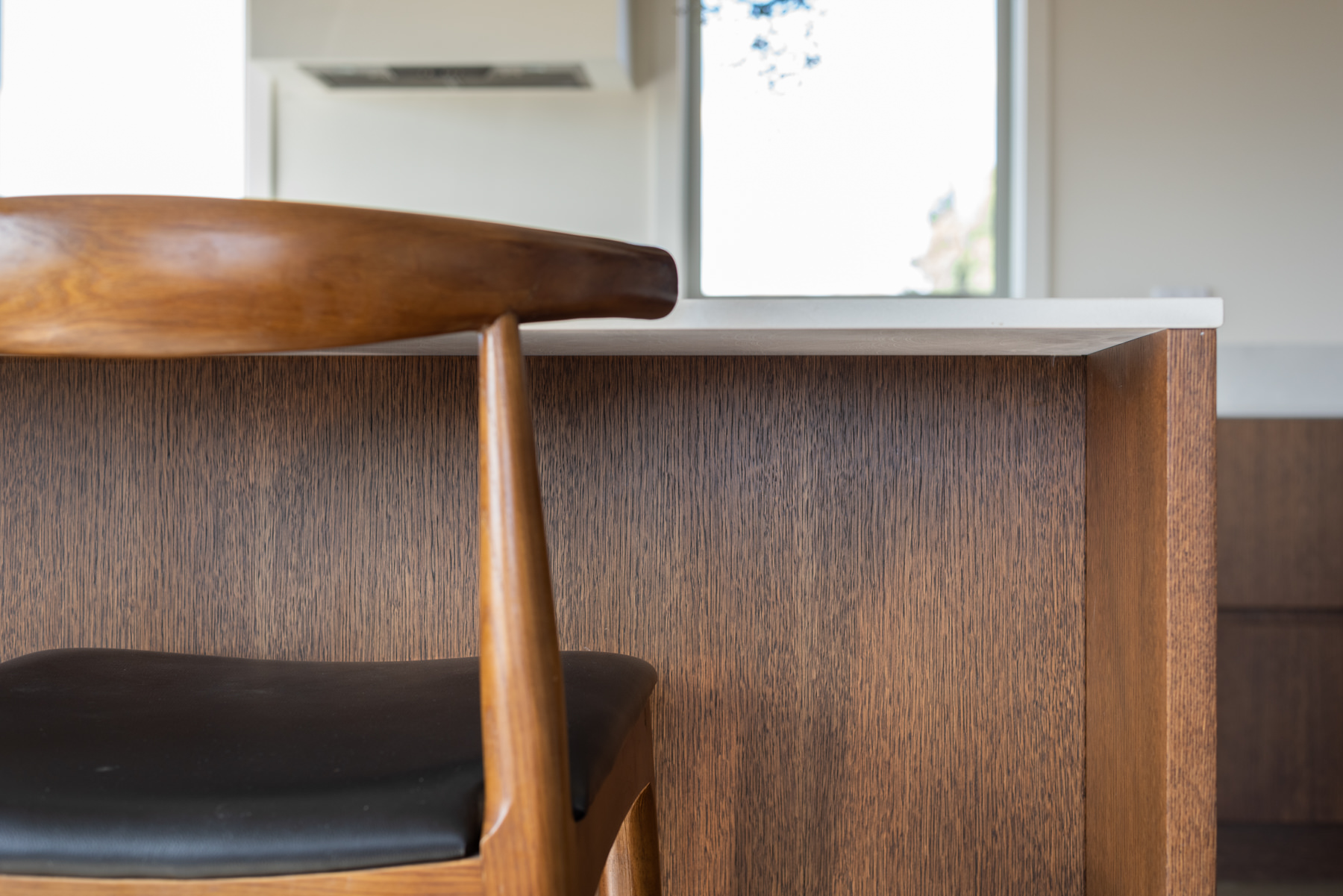 4
"Thanks to Aimee we've ended up with a new kitchen that easily surpassed our expectations."
- Happy customers